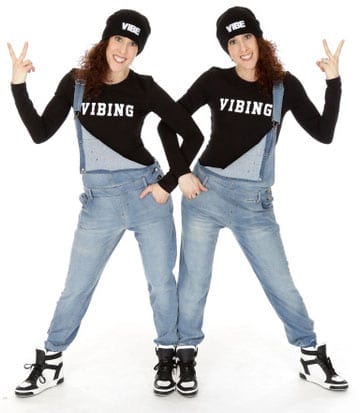 JOIN THE ViBE OPEN HOUSE ON MONDAY, AUGUST 26th!!!
Open House will take place in Thornhill from 5:00pm – 6:00pm.
Visit the studio for a tour, registration information, and to TRY A FREE CLASS!!
REGISTER NOW FOR THE
SEPTEMBER 2019 – JUNE 2020 DANCE SEASON!!
SECURE YOUR SPOT IN A CLASS WITH ONLY A $50 DEPOSIT.
DANCE SEASON TUITION:
3-4 year old Mini Dance (45 min) = $615
All other classes (1 hour) = $849
The deposit is included in the Tuition Fee.
TWO LOCATIONS TO CHOOSE FROM:
ViBE Toronto @ 107 Orfus Rd (inside Harmony Fitness)
ViBE Thornhill @ 1450 Clark Ave W.