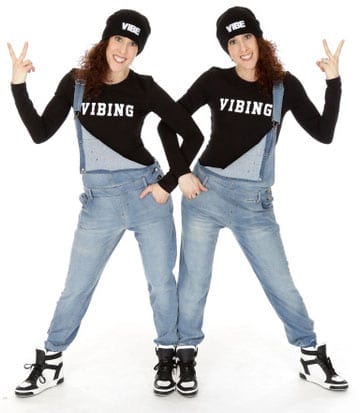 REGISTER FOR THE
2021-2022
DANCE SEASON!!
FEES:
1 hour class – $899 tax included
45 minute class – $599 tax included
THERE ARE TWO WAYS TO ViBE WITH US!
In studio classes at ViBE Thornhill @ 1450 Clark Ave W.
NEW Zoom ViBE Classes from the comfort of your own home
No matter which way you choose to ViBE with us, your child will learn the SAME choreography, with the SAME staff, with the SAME personal attention, encouragement  and feedback, in the SAME non-competitive inclusive, high energy environment. Your child will build confidence, learn new skills, grow, develop, stay active and 'feel the ViBE'.