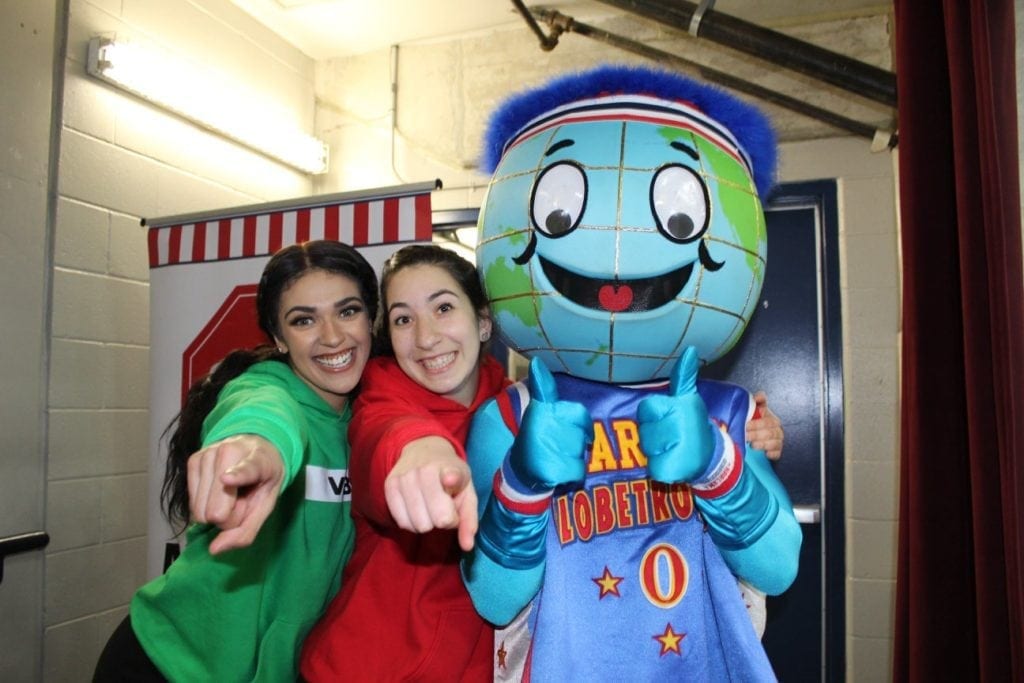 APRIL 21st, 2018 HARLEM GLOBETROTTERS PERFORMANCES
On Saturday, April 21st, 2018 ViBE dancers performed on court during halftime at the Harlem Globetrotters game at the Hershey Centre!!
Five different groups of ViBE dancers got the incredible opportunity of entertaining the crowd at the game. We are SO proud of all the dancers for their performances and all of the hard work they put into preparing for their on court appearance.
Check out the fantastic performances:
We look forward to offering more amazing performance opportunities to ViBE dancers in the future.