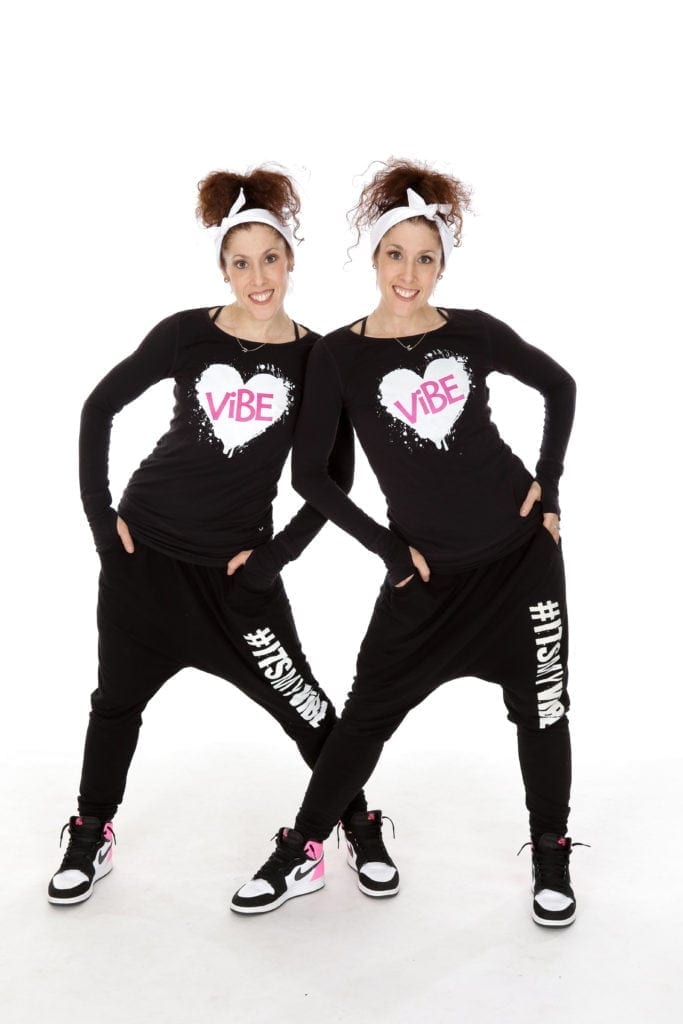 EVERYTHING YOU NEED TO KNOW ABOUT THE ViBE RECITALS 2019
ViBE YEAR-END RECITALS
ViBE will be having 8 different Year-End Recitals over the weekend of June 1st and 2nd at the Toronto Centre for the Arts. Performances will take place on Saturday and Sunday at 9:30am, 12:00pm, 3:00pm, and 5:30pm. 
 
RECITAL TICKETS – Tickets are still available!!
Tickets to the Year-End Recitals continue to be sold through Ticket Master www.ticketermaster.ca and the Theatre Box Office. You can also purchase tickets on the day of the recital. The Box Office will be open for any last minute purchases.
ARRIVAL TIME & DROP-OFF PROCEDURE
We ask that dancers arrive within 30 minutes prior to their Recital at the SIGN-IN DOOR located on North York Blvd. ViBE signs will be placed around the theatre to help direct you to the SIGN-IN DOOR. ViBE Staff will be waiting to greet your child, to sign in your child, and to escort your child backstage to join their Teachers, Assistants, and fellow dancers. We remind you that parents will not be allowed backstage.
PHOTO BOOTHS
At the SIGN-IN DOOR, there will be two Photo Booths available to capture the excitement of the Recitals – in addition to 4 different ViBE photographers! Please take advantage of these opportunities to help provide your family with memories of the Recitals! Photos will be posted on Facebook after the Year-End Recitals at https://www.facebook.com/ViBEdanceandfitness/
ATTIRE
Dancers should arrive dressed in their costume and ready to dance. We ask that dancers wear running shoes, please do not wear flip flops. We recommend that all items are LABELLED with the dancer's full name.
MAKE UP
Make Up for female dancers is 100% OPTIONAL. If you are going to apply Make Up, please watch our 2-minute Make Up Video at https://vimeo.com/154878981
HAIR
Below is a reminder of the videos for the specific Hair Styles.
If you have any questions, please email back.
TWO LOW PONYTAILS
Female dancers 4 to 9-11 years old
https://vimeo.com/328029784
SPACE BUNS
Female dancers 12-14 years old
https://vimeo.com/328041040
SNACKS & DRINKS
Dancers should bring a few Nut Free snacks as well as a water bottle.
PERSONAL BELONGINGS
All personal belongings must be clearly labelled with the dancer's first and last name.ViBE and the Toronto Centre for the Arts are not responsible for any lost or stolen items; therefore please leave all valuables at home. 
BACKSTAGE SUPERVISION
Dancers will remain backstage for the entire duration of the show. All dancers will be well supervised and having fun backstage while the show unfolds onstage. There will be lots of bathroom breaks and tons of fun activities for young dancers. It will be a wonderful and enjoyable experience from start to finish!!
LENGTH OF SHOW
Each of the 8 Year-End Recitals will be approximately ONE HOUR in length with no intermission.
FINALE
At the ViBE Year-End Recitals, all dancers will once again grace the stage at the end of the show for the annual FINALE! This is an exciting performance where we highlight the different age groups of performers dancing together in one extended routine. It is always one of the highlights of the ViBE Recitals!
DANCER PICK-UP PROCEDURE
After the FINALE, dancers will be escorted by ViBE Dance Teachers and Assistants to the front foyer of the theatre where they will wait for their parents under specific AGE GROUP SIGNS.  When the entire FINALE is over, we ask that ONE PARENT pick up their child in order to minimize confusion. This will be a busy and exciting time, and we thank you ahead of time for your co-operation and support.
FLOWERS
There will be a variety of flowers available for purchase in the theatre foyer before and after each Year-End Recital. For your convenience, you can PRE-ORDER your Recital Flowers and pick them up at the theatre.
Click on the link: www.convocationflowers.ca/ViBE
VIDEOTAPING
Once again, audience members will be allowed to videotape from their seats. We remind you to be respectful and courteous to the other members of our ViBE family in the audience, and to the theatre staff too!
PROFESSIONAL RECITAL FOOTAGE
Every family will receive a link to access the professional ViBE recital footage at no additional cost. An email will be sent once the videos are ready and you can download your child's dance and share with family and friends! It will be a wonderful memory of the on-stage performance for years to come!!
COMMUNICATION 
At ViBE, we value, appreciate and welcome parent feedback and communication. At all times, please do not hesitate to email us with an questions at [email protected]
THANK YOU
Thanks again for being a part of ViBE!